Here you'll find sexy pics of some of the hottest young female celebrities in showbiz today!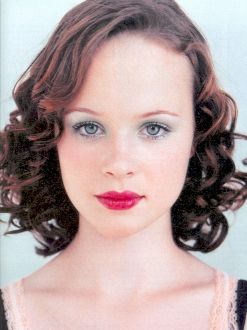 Thora Birch
See her in Dark Corners and Tainted Love
(more pics of her)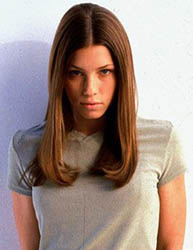 Jessica Biel
Check out this hottie in I Now Pronounce You Chuck and Larry and Powder Blue
(more pics of her)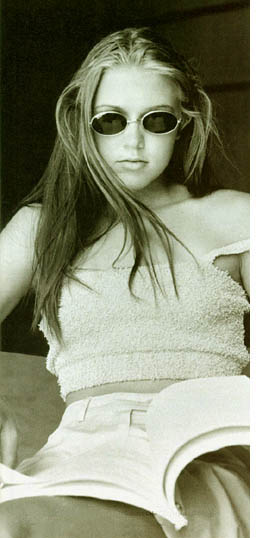 Dominique Swain
Check out this young beauty in New Best Friend, Alpha Dog and Toxic!
(more pics of her)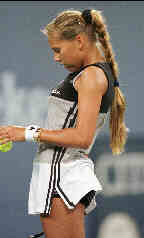 Anna Kounikova
Okay, so she's not an actress, but she is a HOT tennis player!
(more pics of Anna)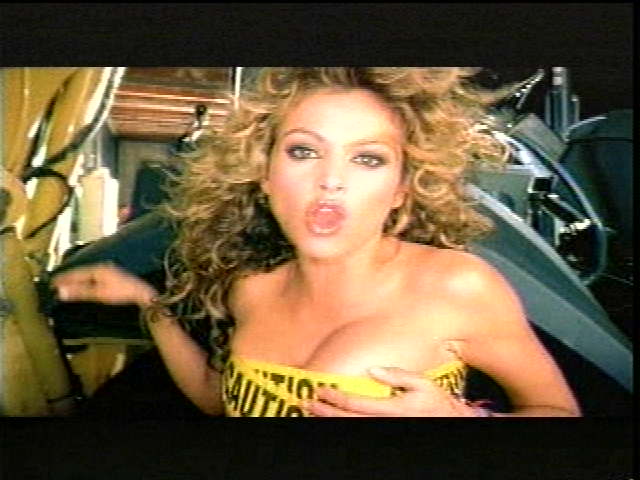 Paulina Rubio
Sexy Latin Pop Singer
(more pics of her)

Other Sites With More Pictures:
Ultimate Katie Holmes fan site with a load of pics, Katie news and much more!
Celeb pics for free- including such stars as Milla Jovovich, Heather Graham, Christina Aguilera, Christina Ricci and much more!
A large collection of high-quality pictures of hot female celebs!
---
[ BACK TO PAGE ONE ]